'The gulf of Cagliari extends from Pula on the west, to cape Carbonara on the east side, a distance of twenty-four miles across, and about twelve in depth, with good anchorage all over it, after getting into soundings.'
William Henry Smyth, Sketch of the Present State of the Island of Sardinia
Our first week afloat on our very own boat.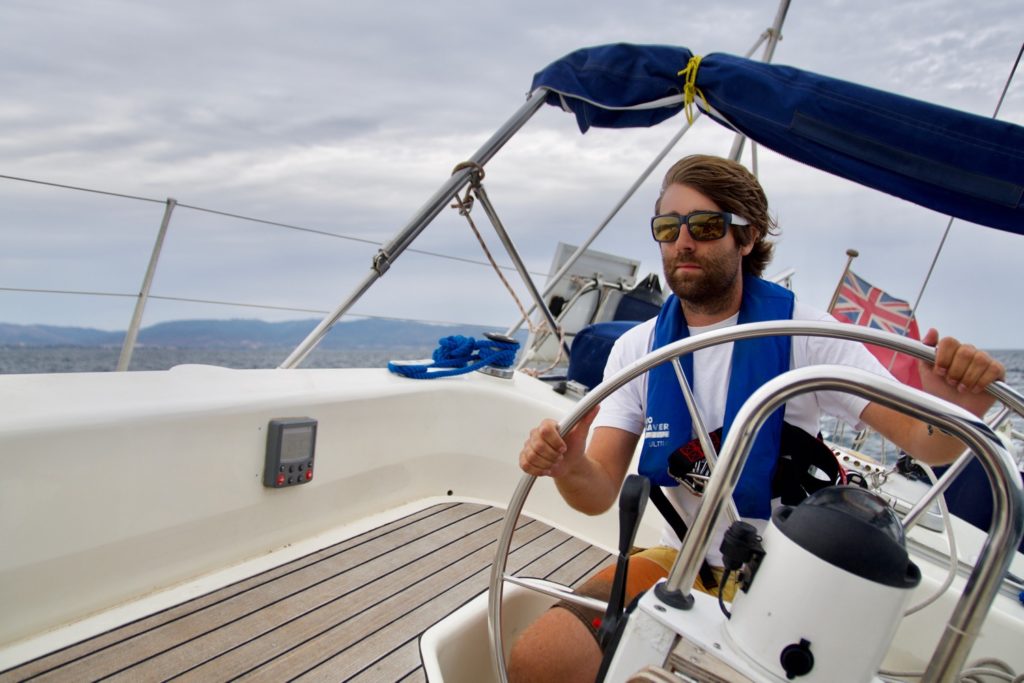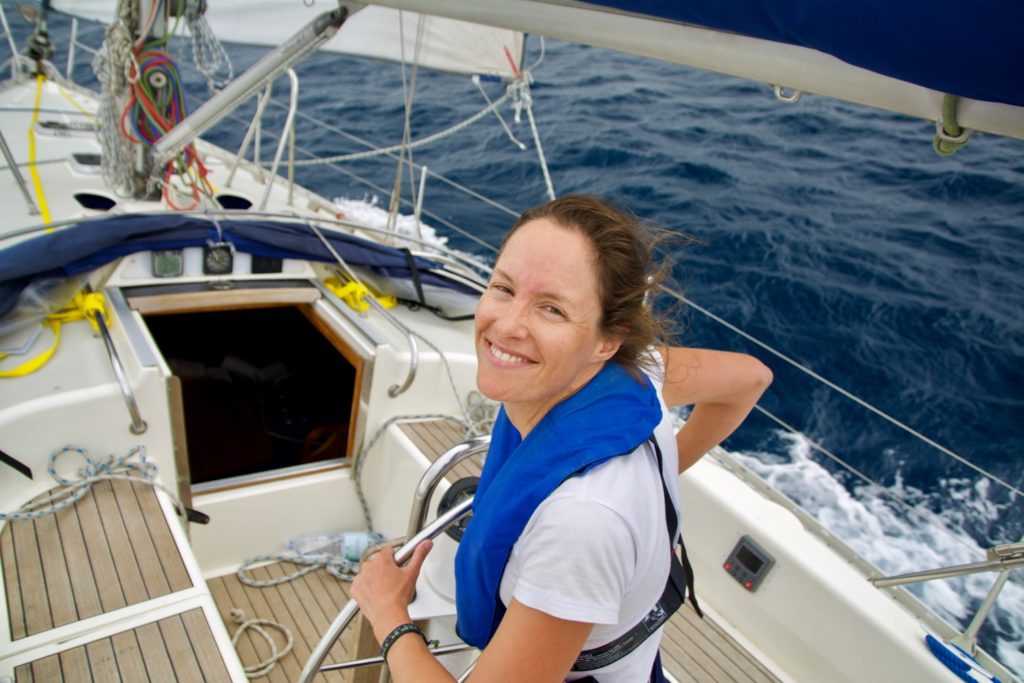 Preparing
Lots of preparation, organisation, thought, willpower, dreams, and getting our priorities right lead us to this moment; most of which likely little conceived from the outside. All the work over the past three quarters of a year lead us here. We stand in front of our very own boat, we wriggle out of the backpacks' straps, shed off the luggage we have trailed behind us on the pontoon, slip off the shoes, grab one another's hands and step on board. 'Lindarella' it says boldly on her stern, and Lindarella she will remain for the time being. The registration forms are not yet through, and she bears the name of her previous owners, René and Linda.